President Barry ASC AM / FM + Sirio ML-145 mobile antenna kit
President Barry mobile CB radio is a new addition to President's range. This dual voltage (12/24V) CB is a basic radio with a large clear display and operates on AM/FM bands.
Although this CB radio is compact and easy operational but yet packed full of special features such as Roger Beep, ANL Filter, PA, TOT, Manual Squelch and ASC etc.
It also has 7 colour LCD display selection and microphone with channel change function.
The box contains radio with power lead, microphone with Up/Down Buttons, mounting bracket and screws, mic clip and instructions manual.
FEATURES
 40 channels AM / FM
 12 / 24V
 Up/down channel selector
 Volume adjustment and ON/OFF
 Manual squelch and ASC
 Multi-functions LCD display
 S-meter
 Public Address
 ANL filter, NB
 F Function key
 Beep Function
 Roger Beep
 Mode switch AM / FM
 Preset channel programmable
 TOT (Time out timer)
 Front microphone plug
External loudspeaker jack
TECHNICAL SPECIFICATIONS
 General
 Number of channels: 40
 Modulation Modes: AM / FM
 Frequency Range: 26.965 MHz to 27.405 MHz
 Antenna Impedance: 50 ohms
 Power supply: 12 / 24V
 Dimensions: 125 (W) x 175 (D) x 45 (H)
 Weight: 0.9 kg
 Filter: ANL (Automatic Noise Limiter) built-in
Transmitter
 Frequency Allowance: +/- 200 Hz
 Carrier Power: 4 W AM / 4 W FM
 Transmission Interference: inferior to 4 nW (- 54 dBm)
 Audio Response: 300 Hz to 3 KHz
 Emitted Power in the adj. Channel: inferior a 20 μW
 Microphone Sensitivity: 7 mV
 Drain: 1.7 A at 13.2 V / 0.85 A at 26.4 V
 Modulated Signal Distortion: 2 %
 Receiver
 Maxi. sensitivity at 20 dB sinad: 0.5 µV - 113 dBm AM / 0.35 µV - 116 dBm FM
 Frequency Response: 300 Hz to 3 kHz
 Adjacent Channel Selectivity: 60 dB
 Maximum Audio Power: 2.5 W
 Squelch Sensitivity: mini 0.2 μV - 120 dBm / maxi 1 mV - 47 dBm
 Frequency Image Rejection Rate: 60 dB
 Intermediate Frequency Rej. Rate: 70 dB
  Drain: 180 ~ 500 mA (13.2 V) ;100 ~ 300 mA (26.4 V)
Back light colour: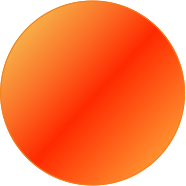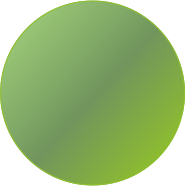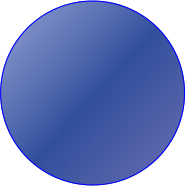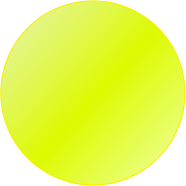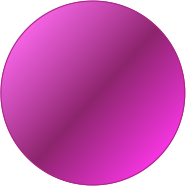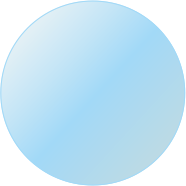 Sirio ML-145 mobile antenna kit
    CB & 10m Mobile Antenna tunable from 27 to 28.5 MHz
    Comes with Magmount
    Protection from static discharges DC-ground
    17/7 PH tapered stainless steel whip
    Impedance: 50 ohm unbalanced
    Radiation (H-plane): 360deg omnidirectional
    Polarization: vertical
    Bandwidth at S.W.R. 2:1: 1340 KHz
    S.W.R. at res. freq.: = 1.2:1
    Max. power: 300 Watts (CW) continuous 900 watts (CW) short time
    Connector: UHF-male (PL 259)
    Cable length / Type: 3.6 m / RG 58
---
---
We Also Recommend