President Andy AM/FM ASC
President Andy is a dual voltage (12/24V) 40 Channel compact mobile CB radio, which is a new addition to President's range. With it large and clear display and special features such as multi colour LCD display, ANL Filter, NB, Roger Beep, this radio offers good value for money.
The multi colour LCD display selection is Amber, Green or Blue and it also comes with a microphone with channel change function.
- 40 channels AM / FM 
- 12 / 24 V
- Up/down channel selector
- Volume adjustment and ON/OFF
- Manual squelch and ASC
- Multi-functions LCD display
- S-meter
- Public Address
- ANL filter, NB 
- F function key
- Beep Function
- Roger Beep
- Mode switch AM / FM
- Preset channel programmable
- TOT (Time out timer)
- Front microphone plug
- External loudspeaker jack
Back light color: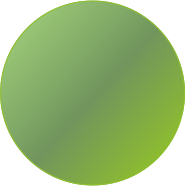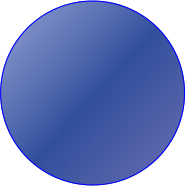 ---
---
We Also Recommend